Your Kids will love our pediatricians and providers, and you will too.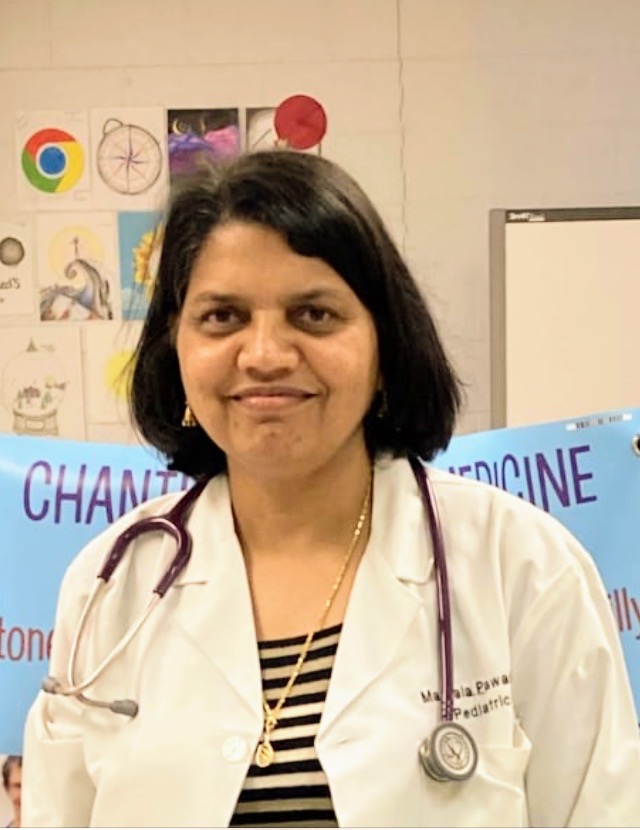 Meet our Board certified Doctors and Providers : Dr Mangala Pawar MD, Dr Geraldine Okonkwo MD, Dr Kanika Govil MD, Simran Gulati FNP, Megan Stuart FNP, Zainab Ahmadi FNP.
Come meet our doctors who will take care of your child's medical needs. Our Doctor's follow CDC and VDH guidelines when treating both children and adult.